Membership
To become a member, please fill in the online form or download the form
Advantage 1
AIACE represents pensioners towards the institutions' administrations and defends their rights and interests, notably through regular meetings or by sitting on various committees (e.g. health insurance).
Advantage 2
AIACE provides regular information both internally (on the functioning of the association and its activities) and externally (notably from the institutions, without having to go through EU Login, or from the European Movement)
Advantage 3
AIACE provides members with a range of services (including various documents and forms, particularly in the medical field, without the need for EU Login)
Advantage 4
AIACE offers guides for Commission applications and provides an IT helpdesk for these applications
Advantage 5
AIACE can provide help or advice from the centre for pensioners who may live far away, especially when dealing with the administrations
Advantage 6
AIACE runs a social network for pensioners (Teams AfterEC)
Advantage 7
AIACE contributes to the defence of the European civil service
Advantage 8
AIACE offers two tailor-made insurance policies for pensioners: supplementary hospitalization insurance and accident insurance
Advantage 9
Each year, AIACE organises a congress, during which conferences and debates are held on current European issues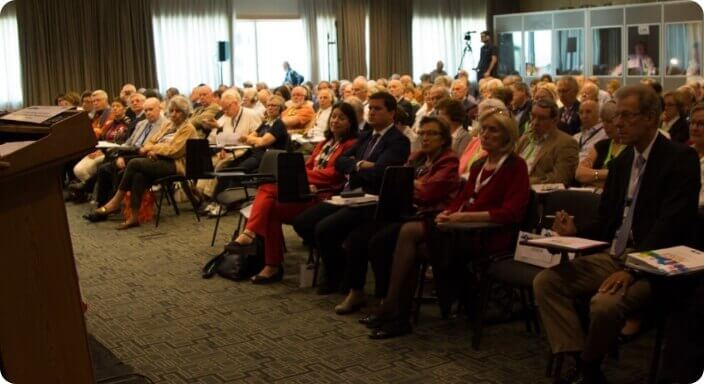 What are the conditions
Only one
Any person who, as his or her main occupation, has served with one of the institutions or one of the other bodies of the European Union may, after finally ceasing such activity, become a member of the Association through the national branch of his or her choice. After the death of a member, his or her spouse may join the Association on the same terms. The same shall apply to the surviving spouse of a serving post holder in one of the institutions or bodies of the European Union who dies while in service.
Step 1
Fill in the on-line form or send the paper version
Step 2
Acknowledgement of receipt + forwarding to the branch concerned
Step 3
The branch contacts the new member
Step 4
If no response from the section, contact the Secretariat
Online membership application
This form is to be used strictly for registration purposes. For any question please use the form on the contact page.
AIACE Membership
Need additional help?
A question about my rights with the Commission?
A question about the tools of the Commission?
A question about the services offered by AIACE?
Contact our Secretariat
Would you like to become a member ?
Click on the "Register" button below
Get personalized support with long-term follow-up
Take part in discussions about the future of the association
Take part in our events
Subscribe to our insurance
Register