Insurance policies
The AIACE has concluded, through the insurance broker Cigna, an accident insurance contract, which offers "accident" cover equivalent to that guaranteed by the Staff Regulations to active persons and also an insurance contract which allows former staff to cover medical expenses due to hospitalization and/or surgery.
Insurance policies
AIACE's governing instances had long been aware of some deficiencies in the Staff Regulation, particularly concerning insurance for retired staff and agents.  For example, when officials retire, the JSIS obviously continues to reimburse medical expenses, but coverage for disability or death due to an accident ceases. It was therefore necessary to find a coverage for accidents for retired staff, that is similar to the one applicable to officials.  For this reason, AIACE entered into an"accident" insurance contract through the insurance broker Cigna, which offers "accident" coverage equivalent to that guaranteed by the Staff Regulation to active staff. This insurance is the only one that – to our knowledge- offers worldwide coverage.  In addition, it should be noted that it compensates medical expenses up to 100%, regardless of the ceilings applicable under the JSIS.
Thereafter, AIACE entered into an insurance contract with the same broker that allows former public servants to cover medical expenses due to hospitalization and/or surgery and which remain at their responsibility after intervention by the Joint Sickness Insurance Scheme. It is thus a supplementary insurance.
These two insurances, tailor-made for pensioners, are, of course, not mandatory. It is up to everyone to find more advantageous proposals on the market, if any, by carefully comparing the conditions offered in terms of coverage and premiums.
AIACE has an Insurance Group that controls the operation of these policies, including rates; any tariff or other substantive changes are necessarily discussed within the group and so far agreement has always been reached on justified and reasonable changes. For any questions, the Insurance Group can be contacted at the following address: aiace.assurances@gmail.com.
Cigna organises face-to-face meetings by appointment in the AIACE offices in Brussels and meetings on video. Please contact the insurance broker : Cigna/Eurprivileges, info@eurprivileges.com, tel. +32 3 217 65 76. See dates here.
Information concerning these two policies can be found on the following websites:
Appended you will find two documents explaining in detail both AIACE policies.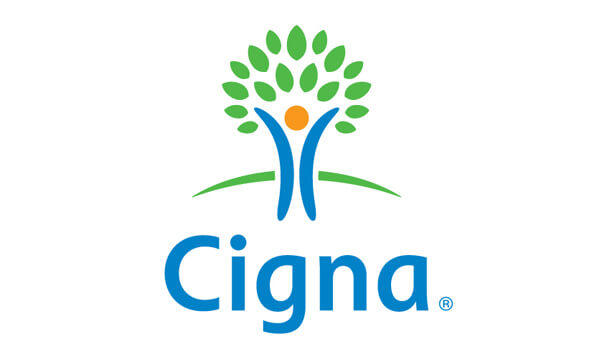 Contact Cigna
Cigna Eurprivileges
P.O. Box 69
2140 Antwerp
Belgium
info@eurprivileges.com
Tel. +32 3 217 65 76
Files library
You will find in the library all the documents related to "Insurance policies" that you may need.