Health
On this page you will find all information about the JSIS (Joint Sickness Insurance Scheme), i.e. the Sickness insurance and screening programmes.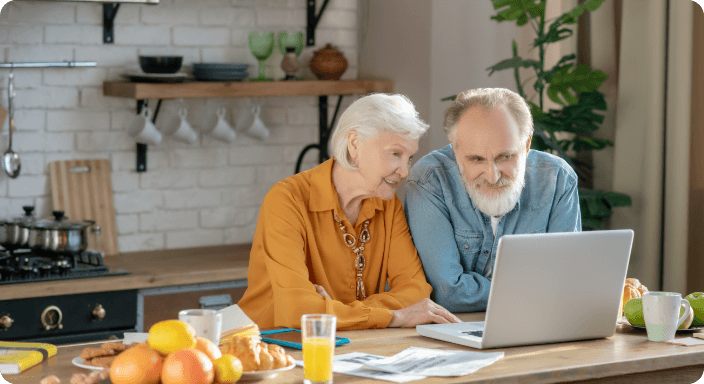 JSIS
The JSIS (Joint Sickness Insurance Scheme) guarantees beneficiaries the reimbursement of expenses incurred as a result of illness, accident or maternity, as well as the payment of a funeral allowance. Beneficiaries are members and persons covered under the member's insurance.
The easiest way to communicate with the JSIS is through the JSIS online application. However, the paper-based channel is still available, both for submitting various requests (e.g. request for reimbursement of medical costs, prior authorisation for an operation, coverage of hospitalisation, dental costs, etc.) and for receiving replies.
The JSIS also offers screening programmes.
Screening allows for the early detection of abnormalities characteristic of certain diseases and allows for better management of these diseases.
In case of difficulties, "ambassadors" can help pensioners in their relations with the PMO
Files library
You will find in the library all the documents related to "Health" that you may need.