JSIS online
Via the JSIS online application, you can request reimbursement of your expenses, but that's not all. Whether you need prior authorization, care during hospitalization or apply for health screening, connect to JSIS online.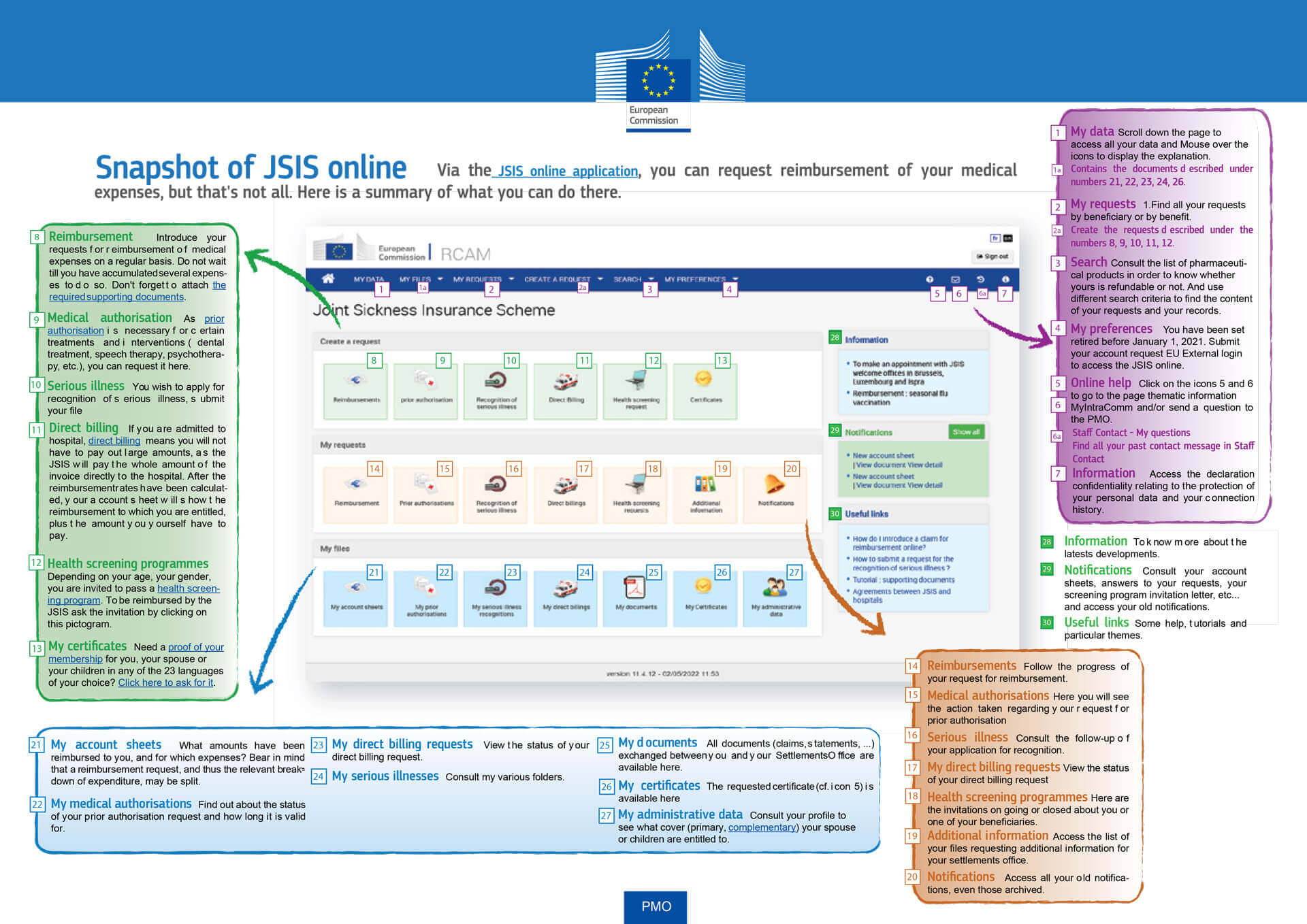 Reference documents :
Documents and forms
Below you will find a series of forms and explanatory documents showing how to proceed in the different cases:
Explanatory video
Click anywhere on the thumbnail to enlarge the screenshot.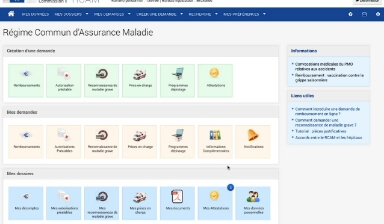 JSIS Overview
AIACE Membership
Need additional help?
A question about my rights with the Commission?
A question about the tools of the Commission?
A question about the services offered by AIACE?
Contact our Secretariat
Would you like to become a member ?
Click on the "Register" button below
Get personalized support with long-term follow-up
Take part in discussions about the future of the association
Take part in our events
Subscribe to our insurance
Register