EU Login
EU Login is the European Commission's authentication service. It is the gateway that allows authorised users, including retired staff of the European institutions, to access various information systems managed by the Commission (My IntraComm, JSIS Online, SYSPER Post Activity, Staff Matters & Staff Contact, Legal&Financial Information)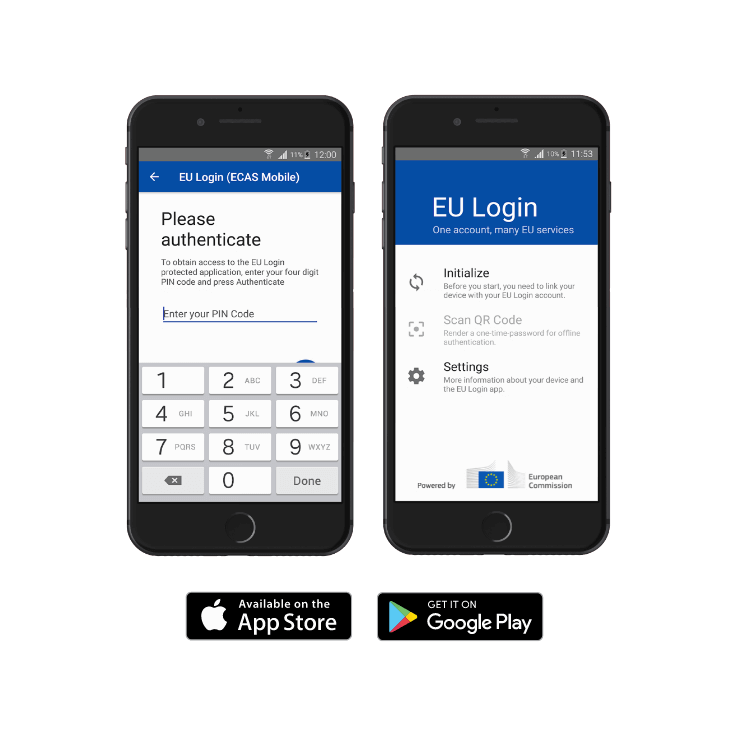 EU Login Mobile App application
This is an app for your smartphone or tablet (Android or IOS) that allows you to identify yourself on a mobile device using either a simple PIN code and/or TouchID (fingerprint recognition) rather than authentication by means of an SMS "text challenge" (code) sent to your mobile phone.
It has been developed in response to problems encountered by some users affected by poor mobile network coverage or in places where mobile operators do not relay SMS messages. It's also much faster than the text challenge, particularly when you're working on a single mobile device.
Read more about this application in the support document and give it a try.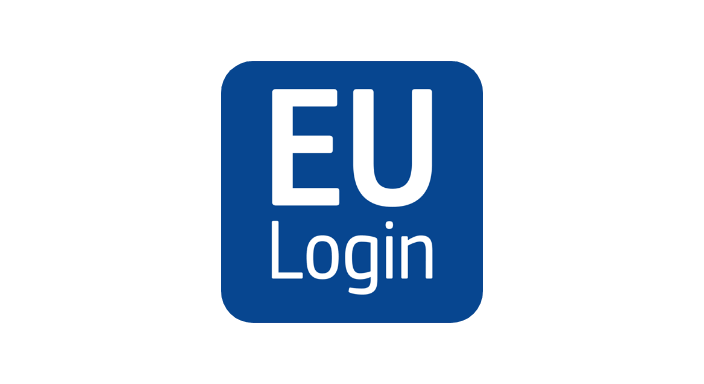 EU Login guide
Please find a series of documents explaining how to proceed in the different cases :
How to connect to EU Login ?
"My Remote" is a single access point with a menu to access the various Commission applications (JSIS online, My IntraComm, SYSPER Post Activity, Staff Matter + Staff Contact and EU Login). All these options are accessible with a single EU Login authentication, except JSIS online which requires a second one for security reasons.
AIACE Membership
Need additional help?
A question about my rights with the Commission?
A question about the tools of the Commission?
A question about the services offered by AIACE?
Contact our Secretariat
Would you like to become a member ?
Click on the "Register" button below
Get personalized support with long-term follow-up
Take part in discussions about the future of the association
Take part in our events
Subscribe to our insurance
Register